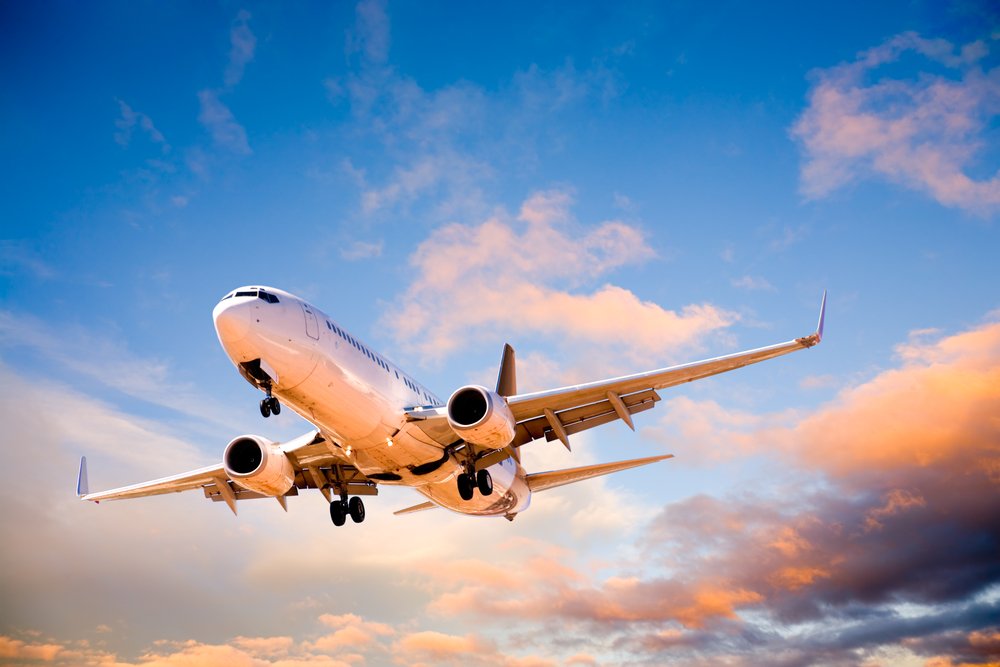 If you've ever sat on an oversold flight…you know the bartering that can commence as the airline entices passengers to vacate their seat in favor of a later flight to the same destination. Certainly, it can be offered that the air carrier invokes Company Guidelines for how to deal with those situations and there are Industry Standards (some set forth by the Dept. of Transportation).  Lost luggage…the same view with 'Guidelines and Standards'. So in the context of a Damages case in Arbitration… the next time you present Company Guidelines and Industry Standards as part of your narrative… give pause to what they really mean not only to your position but to how the Arbitrator should view the case.
In other words, do not just present (or type) 'in accordance with our Company Guidelines'. What does that mean toward the eventual Award ? Actually explain that in your next sentence. Does it express  the Quantum of Damages viewpoint ?  Does it speak to a mitigation scenario? When you reference 'adherence to Industry Standards'. Offer (in your next sentence) what that means to the fact pattern of the Damages paid or not paid. If there is dispute about the Rental days or allowance; what is the relation of any Industry Standard to the fact pattern of that component of the case. Remember, an Arbiter can accept in whole or in part application of an industry standard.
Take the analogy that if you were to be compensated for a bumped flight; you would want to know what are the airline's company guidelines for the scenario and then what are the industry standards for oversold flights. Give consideration…how are those applicable to my situation for reimbursement. Arbitration? No different! Be your own best advocate for how Guidelines and Standards are applied.
Case Presentation 101 is produced by Claims Resource Services; one of the nations top arbitration and subrogation services firms.  The writer Kevin Pike can be reached at kpike@claimsresource.com and has daily tips on arbitration via Twitter: @Arb2Win