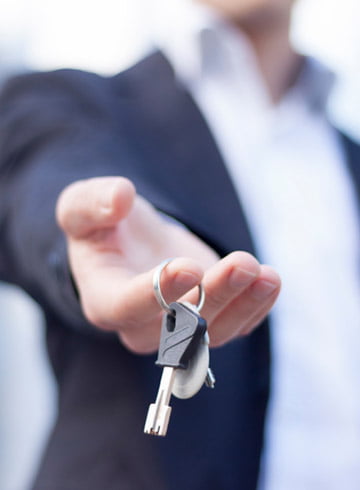 Online ADR for commercial lease disputes can help keep both parties in business.

Both parties have businesses on the line in commercial lease disputes.  Whether the tenant or landlord believes the other has failed to comply with its lease obligations, both parties often want to preserve the lease. That means they need an option to resolve the conflict that is practical, convenient and cost-effective.
ARS provides fast, affordable alternative dispute resolution for commercial landlords and commercial tenants online. It offers a Complete Online Dispute Resolution (C-ODR) solution that eliminates the time-consuming and costly procedures involved in litigation. All aspects of the dispute are handled electronically with the aid of telephonic or video conference hearings. Commercial disputes between landlords and tenants can be resolved in a matter of weeks instead of months or years, saving the business time and money and enabling the parties to maintain their relationship.
Learn more about how our services can help your business or contact us for a consultation.
ARS can help you resolve disputes involving:
Billing/Payment
Duty to repair
Improvements to property
Renewal options
Lease termination
Subleasing
Security deposits
Simple, Fast & Affordable Online Dispute Resolution