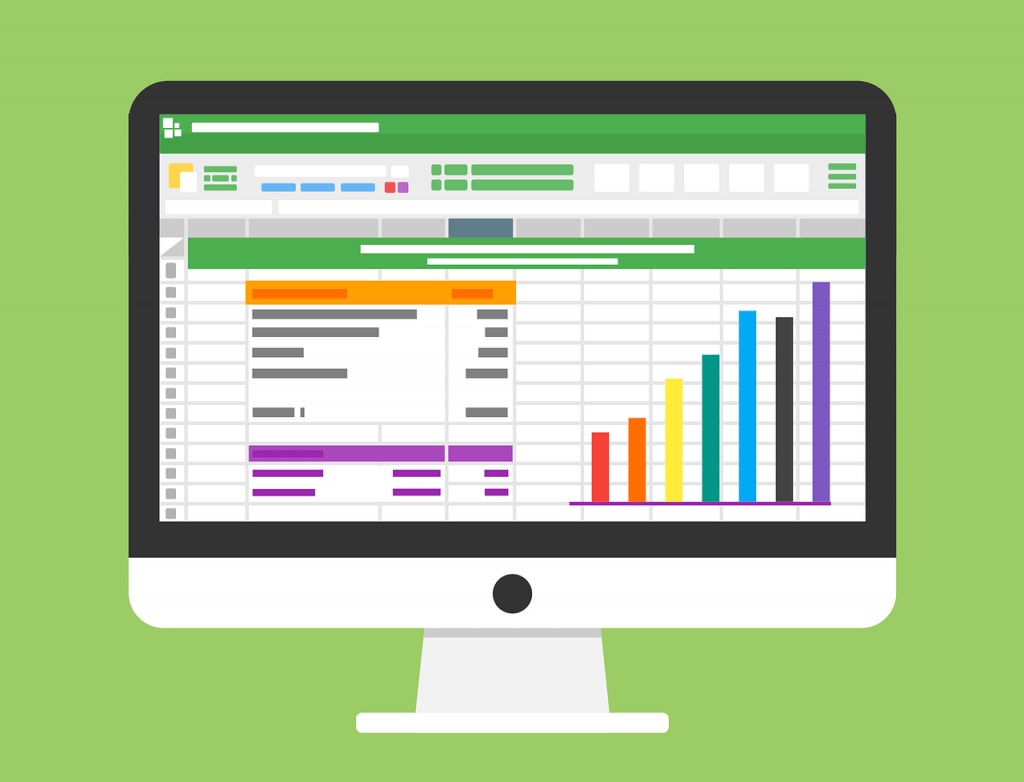 FINRA Dispute Resolution Services ("DRS") posted case statistics through February with key metrics starting the year still below 2020's numbers, albeit improved over January.
The Headlines
In brief the headlines are: 1) overall arbitration filings through February – 484 cases – are down 18%; 2) customer claims are down 6%; 3) industry disputes are down a 34%, better than last month's 41% decline, but still a stark reversal from last year's 31% increase; and 4) for the sixth month in a row, pending cases declined.
Potpourri and a New Stat
Overall arbitration turnaround times were 13.5 months, with hearing cases now taking 15.6 months. There were just 75 mediation cases in agreement, a 28% decrease. The settlement rate remains high at 81% (it had been 87% in January). There are now 8,283 DRS arbitrators, 3,915 public and 4,368 non-public. Last, FINRA's "Virtual Arbitration Hearings" category shows that, since FINRA started cancelling in-person hearings almost a year ago, 206 cases were conducted with one or more hearings via Zoom (82 customer and 124 industry cases). There were 213 joint motions for virtual hearings (72 customer and 141 industry cases). As reported in SAA 2021-10 (Mar. 18) DRS on March 16 posted two new stats on its Website that allow users to gauge results in hearings conducted by Zoom: Awards on the Merits of the Case with One or More Zoom Evidentiary Hearings and Awards on the Merits of the Case with In-Person Evidentiary Hearings are both listed under the category, Result of Customer Claimant Arbitration Award Cases (Regular Hearing Only.
FINRA DRS Publishes Prior-Year Stats back to 2012
FINRA for years has published a wealth of statistical data on its dispute resolution program, updating caseload stats on a monthly basis. But did you know that stats on past years may now be found as well? Check out "Previous Year-End Dispute Resolution Statistics."
Pending Case Backlog is Shrinking
As the chart below shows, the last six months have shown reductions in pending cases, reflecting a 400+ case decline from last year's cumulative high water mark of 5,415 open cases. Our theory remains that, with the resumption of in-person hearings remaining an elusive goal, more parties are coming to embrace the virtues of virtual hearings.
Month Open cases Change Cum
Aug 2020 5,415 353 634
Sep 2020 5,392 -23 611
Oct 2020 5,304 -88 523
Nov 2020 5,205 -99 424
Dec 2020 5,138 -67 357
Jan 2021 5,047 -91 266
Feb 2021 4,998 -49 217
(ed: Still a rough start to the year, but we again caution readers that just two months do not constitute a trend.)

This post first appeared on the Securities Arbitration Alert blog.  The blog's editor-in-chief is George H. Friedman, Chairman of the Board of Directors for Arbitartion Resolution Services, Inc.