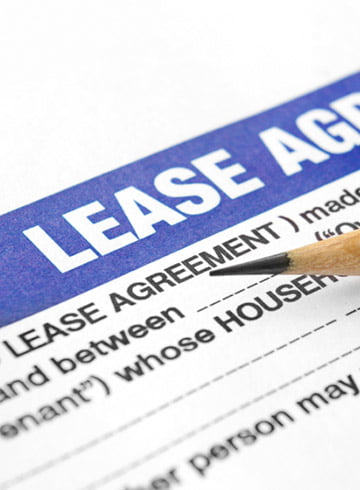 Landlord and Tenant Disputes
Resolved Online
Disputes over residential rental agreements and commercial leases are commonplace. However, both landlords and tenants are almost always better off resolving a dispute rather than litigating it. Property disputes include, but are not limited to, rent payment, security deposits, charges, utilities, number of occupants and visitors, right of entry, damages or alterations to premises, improper or negligent property maintenance, furnishings, eviction, illegal activities being conducted on the premises, and other general rental agreement violations. Tenants must be held accountable for payments and any damages to the property, as well as conducting their personal affairs in a civil and community-friendly manner. Conversely, property owners must be liable for properly maintaining the property living up to their end of the lease.
If you feel that a landlord or tenant is unwilling to negotiate directly, a neutral third-party mediator is the best course of action. This way, each party has a means to communicate their side of the dispute openly without going through the rigmarole and incurring legal fees and court costs. At Arbitration Resolution Services, our arbitrators are prepared to resolve your landlord and tenant disputes as quickly and fairly as possible. Court appearances are no longer necessary as we are available to conduct mediations by telephone and videoconference. The hassle of keeping track of deadlines is a thing of the past with the automated reminders generated by our proprietary Arb-IT™ conflict resolution system. Claims and evidence can even be submitted any time from almost any device for your convenience.
Simple, Fast & Affordable Online Dispute Resolution