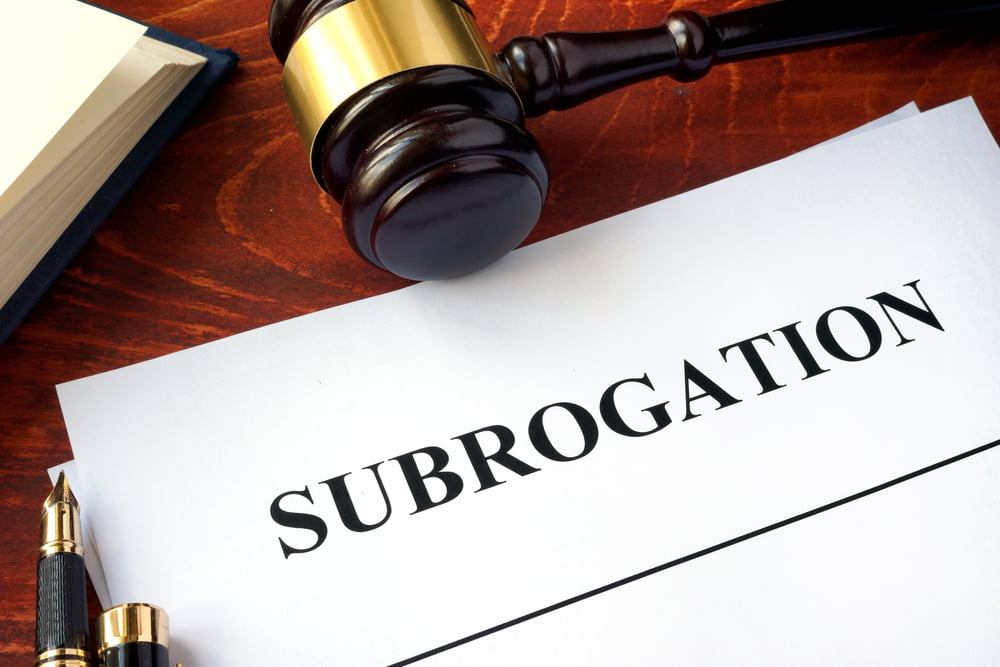 Material Damage disputes in subrogation arbitration…a topic we kind of knew might take up the bulk of a year. When we first started writing about it with our January 1, 2018 edition the thought was let's research as much as we can about how advocates and Arbitrators alike view effective Damages cases in arbitration and then condense that into the intercompany world where much is done via written Contentions.
As we close up the topic after 24 editions…we hope we've expanded your view and that parties recognize and consider terms like Reasonable Certainty; the incorporation of tenets like Company Guidelines and Industry Standards. That you recall how Arbitrators are to evaluate and assess the subject of Mitigation of Damages. That you might have printed and posted the issue we did on the eight (8) flowchart steps an Arbitrator can take in evaluating Damages. We also had Evidence of Justification, Evidence of Transparency and Evidence of Intelligibility. We wrote about the critical importance of how you present your Damages proofs recognizing that with so much Documentary Evidence you really have to showcase what you want the Arbiter to see.
Throughout the series we mentioned 'words' to use in supporting your Damages argument as well as language to shy away from. All in all…the series on Material Damage argument  in Arbitration was one we learned a lot of from and hope we imparted perspective you had not seen elsewhere. First hand…we can offer there is not a lot written on the subject. Much information had to be piece mealed together and applied to subrogation.
Last point…just remember you are the advocate. It is up to YOU that the Arbiter 'understands' your Damages position.
Case Presentation 101 is produced by Claims Resource Services; one of the nations top arbitration and subrogation services firms.  The writer Kevin Pike can be reached at kpike@claimsresource.com and has daily tips on arbitration via Twitter: @Arb2Win.