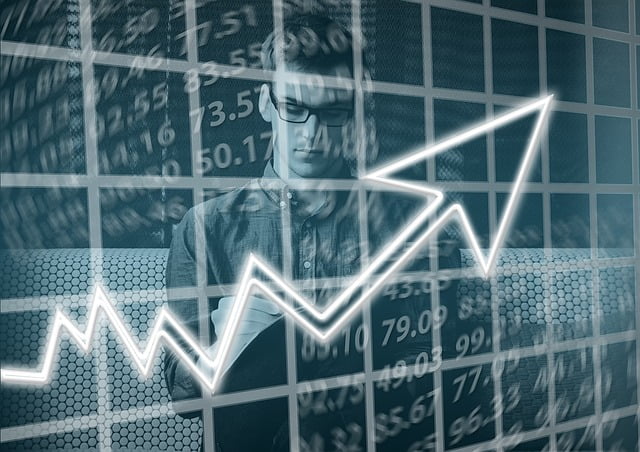 Our lead Squib in SAA 2021-13 (Apr. 15) reported that margin debt in February grew to a record $814 billion – up dramatically from a year ago – and examined what this might portend for securities arbitration. It prompted a Letter to the Editor from SAA Editorial Board member William D.  Nelson, that we've opted to present as a guest column. The words that follow are his (lightly edited).
The lead Squib and blog post for the April 15 Alert (a great issue!) was Margin Debt Hits An All-time High of $814 Billion. Any Arbitration Implications? I really enjoyed this discussion of margin, and have some thoughts to share.
A Rarity in the Back in the Day
When I entered the securities biz in 1985, one of the first things I did was to buy and read Martin Torosian's "The Margin Book." It's still on my bookshelf here in the office. Back in the day, margin was rare. People who did option trading did it in margin accounts but there weren't many option traders. The typical "margin account" was where the customer needed to have access to cash (for a down payment or whatever) but did not want to sell the underlying securities. Borrowing on margin was generally cheaper than bank financing. We had a Margin Department staffed by maybe three or four people. They would do the margin calculations BY HAND at market close every day. Remember: this was pre-computer and there weren't many margin accounts.
A Demonstrative Tale
My favorite margin story comes out of one of our West Coast offices. The customer was a Navy officer serving on a missile submarine. When submariners go to sea they essentially pull the plug, hide in the abyss, and are out of contact for 90 to 120 days. This customer had taken out a margin loan for — I recall — a house down payment. In October 1987, the market crashed. The customer was at sea when the margin call happened and he was sold out. This was not a big account — perhaps middle to high five figures — but it was wiped out. When the naval officer returned to port, his account was gone. To the firm's credit, we made him whole. The rep knew what this guy did for a living and should have had someone in place with a POA or trading authorization. The good old days….
(ed: *William D. Nelson, an SAA Editorial Board member, is a partner at Lewis Roca. He spent six years in-house with an NYSE member, where he had a variety of legal, compliance, and business responsibilities, along the way obtaining a number of securities licenses. Bill represents securities firms and investment advisers in arbitration, litigation, and regulatory matters. **What a fascinating historical recollection! Thanks, Bill.)
POSTSCRIPT: Speaking of margin, our Squib and blog post referenced above said: "Clearly, the growing margin numbers bear close watching. Interestingly, we haven't seen that much from the SEC or FINRA warning BDs to check their margin policies, etc. — not like back in the earlier 2000s, when the regulators and consequently the BDs were on top of the market break in terms of margin control." That's no longer the case, as FINRA on April 13 updated its margin requirements FAQ. The Bates Group reported on April 21: "FINRA reminded firms to establish margin policies and procedures, review the need for higher margin requirements for individual securities and customers, limit credit that can be extended to customers and provide a margin disclosure statement on trading risk." In our editorial note to the Squib we said: "We'll be keeping an eye on the 'Margin Calls' Controversy Type on FINRA's monthly report. Through February, there were 20 such cases, up from 7 in 2020." The March stats – which we will analyze in the next Alert – just posted and they show there were 34 such cases, up from 8 in 2020. The total margin call cases through the quarter are already half the number reported for all of 2020. And total customer margin debt now stands at nearly $823 billion, up another $9 billion from February.

This post first appeared on the Securities Arbitration Alert blog.  The blog's editor-in-chief is George H. Friedman, Chairman of the Board of Directors for Arbitartion Resolution Services, Inc.