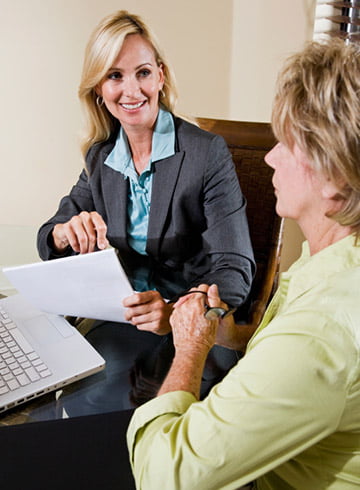 Insurance Companies and Policyholders
Online arbitration is a timely and cost-effective way to settle claims and/or disputes between insurance companies and policyholders. Disagreements between these parties often occur because of miscommunications in policy coverage or procedure; and, in many cases, the negligence of one of the parties or their insured rides on the coattails of accidents.
This is a stressful situation for all parties and the amount of time and money you have to put into litigation is often more hassle and expense than it's worth. Arbitration is an option that takes care of both these concerns.
Arbitration with ARS will only take a matter of weeks, whereas litigation can take months or even years. All our arbitration services are conducted entirely online, mediation occurs via telephone or video conference, making in-person meetings a thing of the past. This makes the process quick and easy for all parties—and the less time meditation takes, the less money you have to spend to reach a resolution. Our team is specially trained to guide users through the process and offers a fair and neutral road to solving disputes.
Solving disputes between policyholders and insurance companies can be complicated and exhausting. Even with a lawyer by your side it is easy to get lost in all the jargon and paperwork and still feel completely alone in your struggle. Arbitration Resolution Services is there every step of the way to make sure all parties are informed and fairly represented.
For more information, contact Arbitration Resolution Services today and let us help you begin the process of finding a resolution.
Simple, Fast & Affordable Online Dispute Resolution