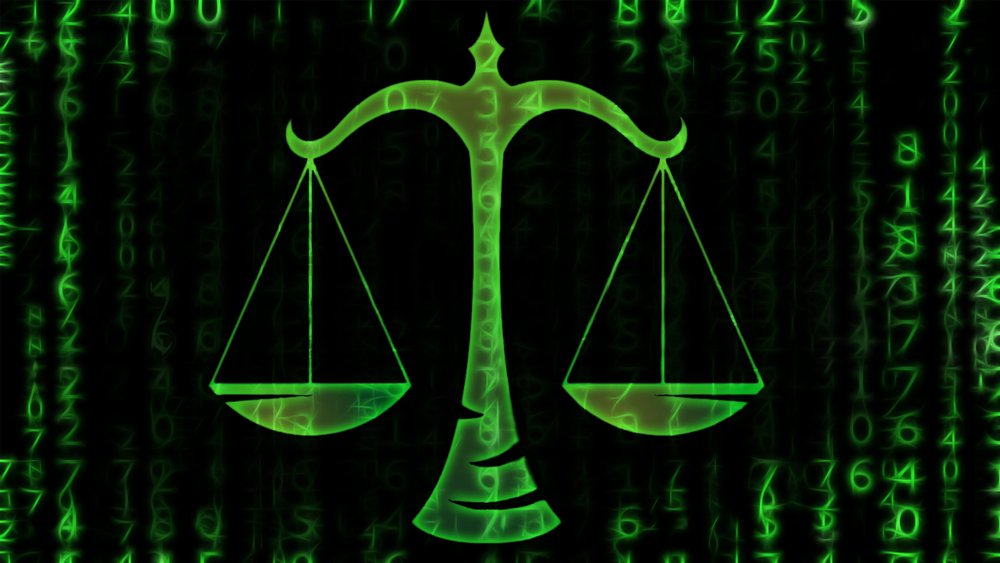 Lawyers are often accused of being slow to embrace technological advances, but that is changing. Technology solutions are increasingly being adopted because of how they can benefit a law firm's productivity, profitability and client services. The following technologies are experiencing significant growth among attorneys:
Cloud-based applications. Many law firms are looking to cloud-based applications that allow attorneys to access, review, edit, and send important documents anytime, anywhere and from any device. These services are particularly useful to smaller firms who don't have IT personnel or budgets to pay for hardware or on-site software. Cloud-based platforms enable firms to securely communicate and collaborate as well as offering functionality that can streamline the firm's operations and automate tasks.
Cybersecurity/Blockchain. High-profile security breaches as well as new U.S. and international laws are forcing even small firms to pay attention to data privacy and security issues. Email and servers can be particularly vulnerable. When deciding where to store data and how to safely transmit information, law firms need to ask technology vendors about their security standards. Notably, many cloud-based applications can provide more security measures than those provided by hardware and on-site software systems. Reputable cloud providers often employ the use of SSL encryption which meets or exceeds industry standards, so that no one may observe any data transmitted or stored in the cloud without being
Perhaps the greatest form of cybersecurity today is in the use of Blockchain. Blockchain is a database (information) that is shared across a network of computers which uses a cryptographic security commonly called hashing. Hash codes condense messages/information into an irreversible fixed length of numbers and letters. Significantly more secure than traditional encryption techniques.
Artificial intelligence (AI)/Smart contracts. AI has the potential to significantly increase the efficiency, accuracy and cost of handling many repetitive legal tasks. Legal technology vendors are incorporating machine-learning features into their software. Natural language and contextual analysis of documents is already being used in research, document review, and litigation support. This ability to analyze large amounts of data is also being used for predictive purposes enabling parties to project legal outcomes, manage risk and make business
Smart Contracts automate a significant, if not all the aspects of an agreement. They make contracts more effective and dramatically less costly to perform and enforce. Currently, the greatest use of smart agreements is in the cryptocurrency and banking areas but there are many other uses for smart contracts.
These legal technology trends already impact every aspect of an attorney's practice and that will only increase.
When it comes to dispute resolution, some of these technologies are slowly being adopted by court systems, although they often lack the budgets and personnel to make significant changes. Outside the courtroom setting, however, lawyers can use these technologies to improve the dispute resolution process. For example, some alternative dispute resolution providers are using technology to improve their services, but there are limits. Some ADR forums have an online filing system where parties can file, transfer and access all case-related documents as well as select neutrals and make payments. However, hearings are generally in-person and many communications are still done via email. FINRA has an online filing system where parties can file and access all case-related documents, rank and strike arbitrator and mediator lists, review neutrals' disclosure reports, collaborate on prospective hearing dates, and view the status and details of their cases. However, other aspects are handled outside the online platform, such as hearings.
Arbitration Resolution Services, Inc. (ARS) offers the only Complete Online Dispute Resolution (C-ODR) platform. From filing claims through appeals, the entire process can be completed in a secure cloud- based environment using ARS' proprietary technology. Our platform meets or exceeds industry standard SSL encryption. Users have 24/7 access to the system to upload evidence, review information and schedule hearings. ARS also ensures that other parties with access to the system can't delete or make changes to any information uploaded by another party. In addition, the platform can send out reminders to the parties of upcoming deadlines, so nothing is missed – a common problem in a litigation or ADR setting.
To learn more about how ARS's technology can improve the speed, cost and ease of your dispute resolution process, read our Frequently Asked Questions or contact us for a consultation.