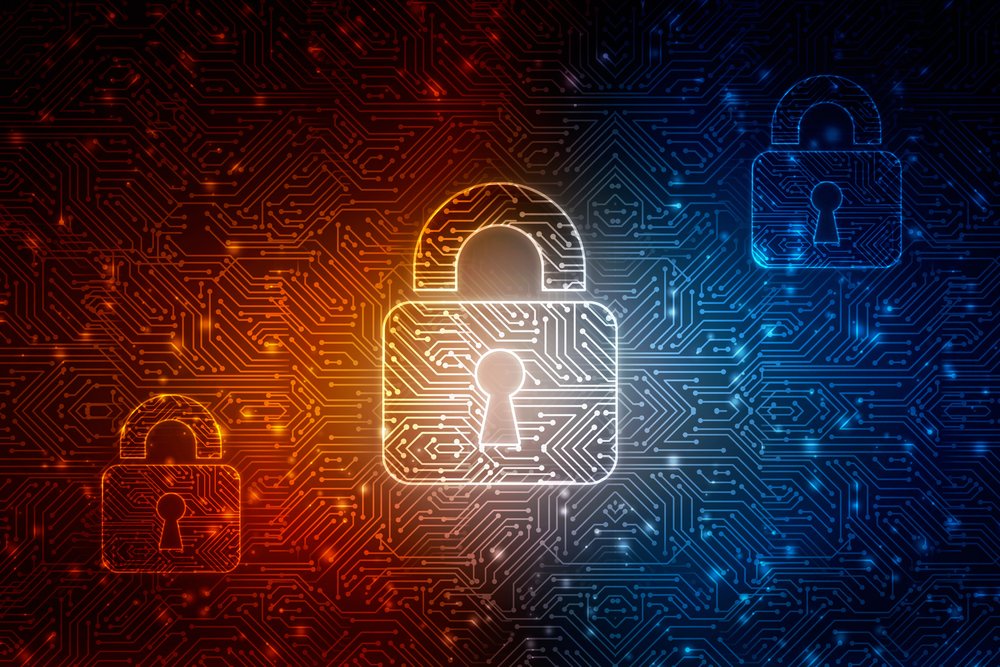 Many companies, law firms and individuals have been subject to major data security breaches in recent years. That's why it's important to always ensure the security of confidential information that is uploaded to and accessed on any website. In the context of online ADR security, there is a wealth of private information that needs to be protected. Before sharing anything online, you should follow these best practices:
Ask the ADR provider if the site meets or exceeds industry security standards.The provider should have a secure cloud-based platform that meets or exceeds industry standard SSL encryption, so that no one may observe any details or evidence without being authorized. If an unauthorized user attempts to gain access to data, the account should be automatically locked and only able to be unlocked by the user by contacting the ADR provider.
Use a strong password and protect it.If someone can guess or steal your password, then they can gain the same authorization that you have. You should use a combination of letters, numbers and symbols, including upper and lower-case letters. Don't share or reuse passwords or use any recognizable words in the password.
Log out of the system when you're done.When you are finished accessing the website, log out fully. You should also disable allowing your browser to automatically remember your password. In this way, if someone accesses your physical computer, they cannot log in.
Protect your computer.Any computers you use should have virus protection. It is also a good idea to keep your software updated by applying the latest service packs and patches. Also, never leave passwords on Post-it notes on your monitor or under your keyboard.
Never use a public computer to access or send sensitive information. This practice is just asking for trouble. Enough said.
Take care with email.A secure cloud-based platform can provide more security than many email systems. If you are conducting online ADR, it may be better to communicate with parties and arbitrators using the online system rather than sending documents via regular email.
Find out how online evidence is Parties should be able to upload evidence to the platform to preserve e-mails, voicemails, photographs, witness statements, police reports, video or audio recordings, etc. and ensure that other parties with access can't delete or make changes to it. For example, uploading evidence to the ARS secure server preserves metadata (e.g. notes and edits in Word; date and time of edits) to prevent spoliation (destruction of evidence and records).
Online ADR security is essential. ARS provides a secure cloud-based platform with the industry standard SSL encryption enabling parties to protect their information. Our system offers a convenient, fast and cost-effective solution for resolving claims. To learn more about our proprietary software, contact us for a consultation.