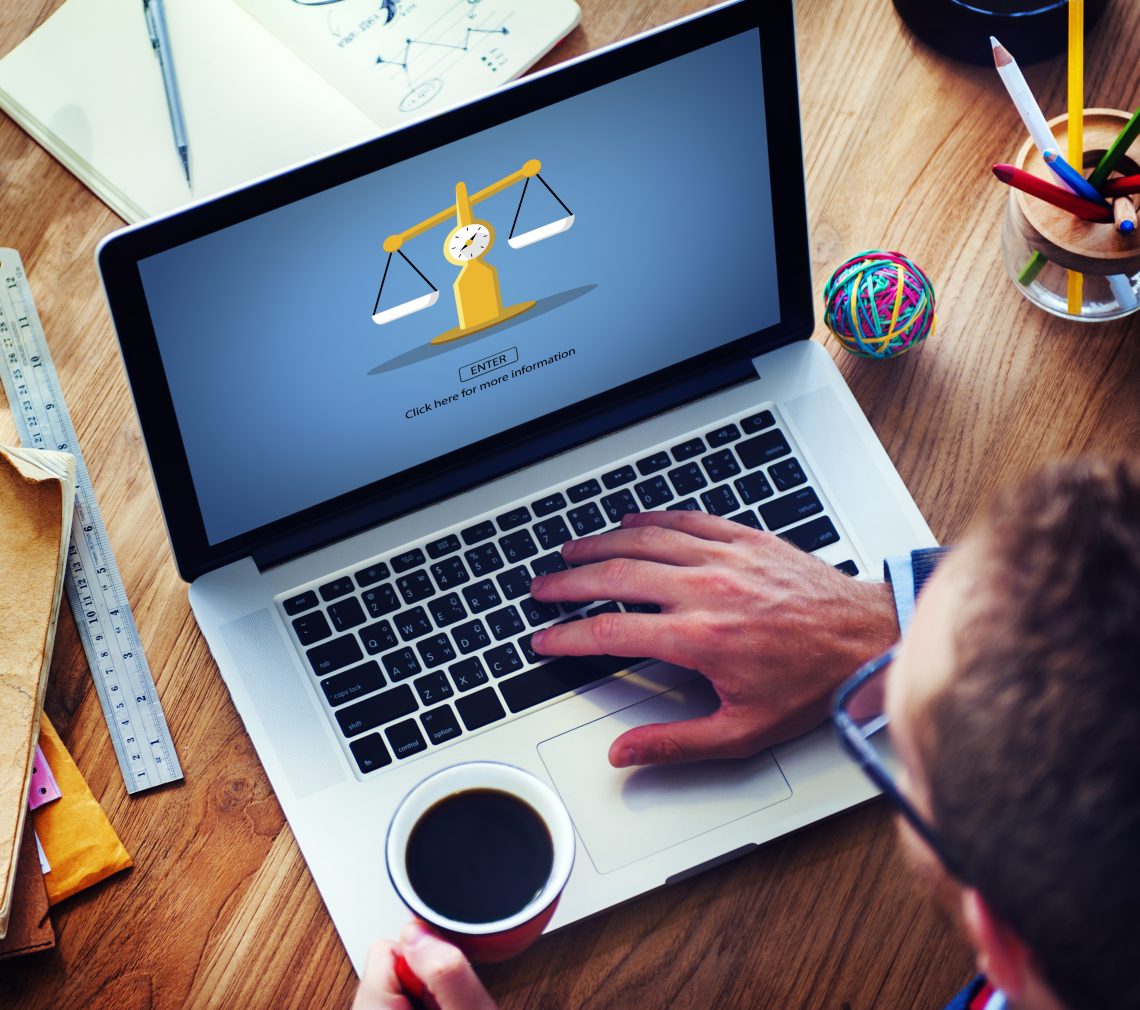 Online dispute resolution may seem intimidating, but it's really a very simple process. The advantage is in utilizing a system that is designed to walk applicants through each step.
Preconditions to filing
Before an application to arbitrate is filed, the parties must agree to submit the matter to binding arbitration or be required to arbitrate a dispute based on the terms and conditions of an agreement between the parties. In other words, if there is no written agreement to arbitrate, then both parties by federal and state law must consent to arbitration by the provider. The parties can select a specific ADR provider in their agreement. However, even where an existing written agreement specifies another method,venue or provider for dispute resolution, the parties can always later agree to make changes.
In addition to agreeing to submit to arbitration, if one of the parties previously filed a lawsuit, federal and state arbitration statutes require that the party dismiss the litigation.
ARS' process
Anytime you are vetting an ADR provider, it's important to understand how its application and dispute resolution process works. For ARS, it generally involves five basic steps:
Step 1: Set up an account. This is as simple as providing your name and e-mail address.
Step 2: Submit a Claim. The Applicant starts the process by submitting an Application that has their reasons for why the other party owes them money. The Respondent then submits a Response to ARS explaining why they don't owe the Applicant any money. The Respondent's Response may also include a claim for money against the Applicant, which is referred to as a counterclaim.
When the parties submit the Application and Response(s), they will have the opportunity to submit any proof which supports their position. This includes all relevant documents, photographs and other evidence. Simply upload the files to ARS' secure server, describe the claim, and identify the responding party. Instructions on uploading evidence are available here.
Step 3: An Arbitrator or Mediator is Assigned. ARS Arbitrators are experienced litigation attorneys selected based upon their years of experience in various areas of the law. Before they are added to our panel of arbitrators, each potential Arbitrator is interviewed, and their qualifications are verified. Once placed on the panel they will only be assigned cases where their background shows a high level of expertise. Our computer randomly assigns cases to Arbitrators based on their strongest areas of knowledge. Before a matter is assigned to an Arbitrator, ARS also conducts a conflict check to make sure that the Arbitrator has no connection to the parties to ensure their neutrality.
Step 4: Provide information as needed. When a party needs to take action, the system gives them notification. On your personal arbitration management page, you will see a list of arbitrations to which you are a party. If the "Next Step" column contains a green button, it indicates that "the ball is in your court." The presence of a green button means that you should click it, because there is an action you need to take for that particular arbitration to proceed. Clicking a green button on your personal arbitration management page does not immediately take that action, but rather displays the application with the appropriate green button(s) at the bottom of the page. You will need to fill out any required information then click the green buttons on the application to take the corresponding action. For arbitrations that are waiting on someone else, there will not be a green button, but rather a "View" link that will allow you to view the details of that arbitration.
Step 5: Resolve the Dispute. The arbitrator or mediator reviews feedback from the Applicant and Respondent(s). After all evidence is gathered and reviewed, a binding decision is rendered by the arbitrator. If using mediation, the mediator will attempt a resolution. Where permitted by ARS rules, the parties can request a telephonic hearing. If such a hearing is requested, the Arbitrator will make the decision after the hearing. If no telephonic hearing is requested a decision will be made based on the Application and Response(s) along with the evidence that has been submitted.
Parties should investigate their ADR options and feel comfortable with whatever provider they choose. A simple user-friendly process has many benefits. For more information on how ARS works, visit our FAQ page or contact us.