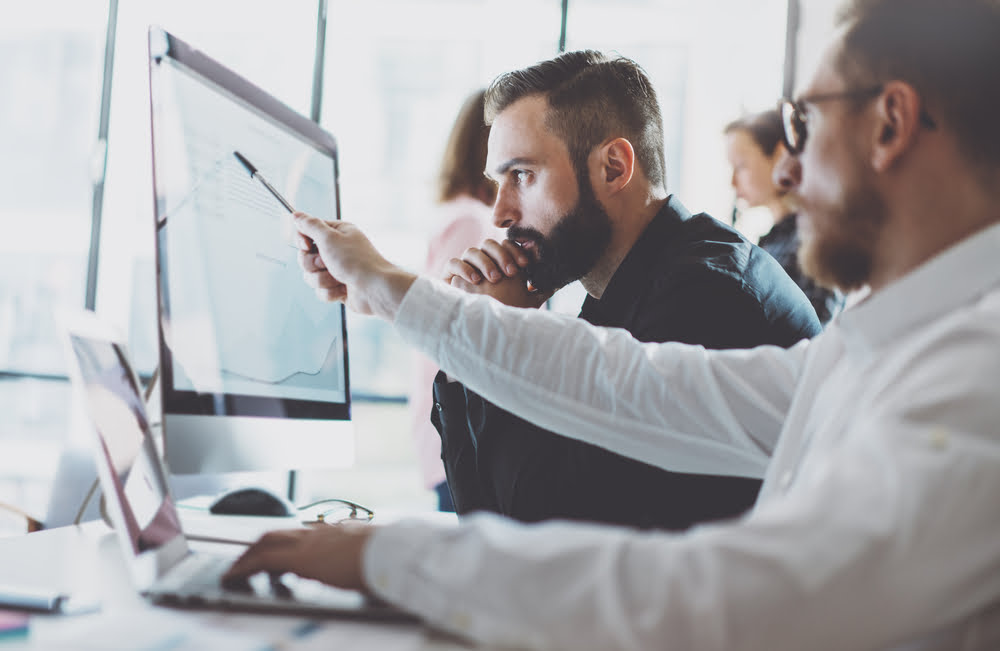 Among the many reasons arbitration is used by parties is the ability to eliminate some of the formalities of litigation, while maintaining certain rights for the parties to state their case. However, a recent New Jersey appellate court decision addressed how far the law allows parties to go regarding how arbitration hearings are conducted.
State Farm Guaranty Insurance Co. v. Hereford Insurance Co., No. A-3749-16T3 (N.J. App. Div. Mar. 14, 2018), involved an intercompany insurance subrogation arbitration conducted by Arbitration Forums, Inc. ("AF"). At issue on appeal was whether Hereford was entitled to an in-person arbitration hearing, rather than a telephonic one. The New Jersey Appellate Division found that neither the parties' arbitration agreement, the applicable arbitration rules, nor the State's Arbitration Act, N.J.S.A. §§ 2A:23B-1 et seq. require that a hearing be conducted in person, as long as it is "appropriate for a fair and expeditious disposition of the proceeding" (the court did not address the Federal Arbitration Act). As provided in the New Jersey arbitration statute, an arbitrator has discretion in deciding whether a hearing is necessary and setting the time and place of hearing. Nothing in the applicable law or rules states a hearing must be in a physical location. Accordingly, the Court held that absent a contract or a specialized showing, telephone hearings are permissible and further, other electronic means, such as conducting hearings by videoconference, would be acceptable, provided the parties were given a fair opportunity to be heard.
In light of the decision, there are a few key points parties should keep in mind when drafting or invoking arbitration provisions in New Jersey:
Be specific in the contract. If you want to have an in-person hearing, clearly specify that in the arbitration clause.
Make challenges promptly. In the Hereford case, the Court asked the parties for suggestions for an arbitration provider. Hereford never provided a suggestion, but then sought to object to the arbitrator's rules after the Court went with State Farm's selection and ordered arbitration.
Consider the benefits of telephone or video hearings. Many individuals and businesses are used to communicating by phone and video. Arbitrators are also accustomed to hearing witness testimony this way. There is little reason to insist on an in-person arbitration hearing which would be more difficult to coordinate, time-consuming and costly.
Conducting arbitration entirely online is an efficient and economical way of resolving disputes. To learn more about the many advantages of online arbitration, visit ARS' FAQ page or contact us for a consultation.